543 instruktors | Page 3 / 19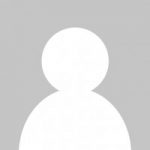 Exercise Physiologist / Strength and Conditioning Coach
Details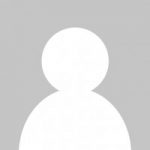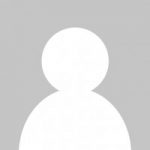 Owner and head trainer @ Rumble Lifestyle & Fitness Center.
StrongFirst certified instructor SFG2, SFL
FS, Muay Thai.
Functional training.
Details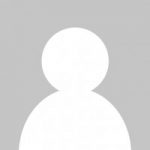 Jasbinder is the Co-founder and Director at FMA Fitness. Fondly known as "Jas" or "Jazz" by his clients in India and Australia, Jazz completed his education and training in Fitness in Melbourne, Australia. Jazz has worked in both Commercial Gyms and Corporate Gyms in Australia and trained Personal Training Clients outside Gym environment too in […]
Details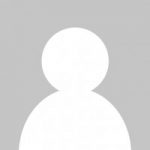 I am a physiotherapist doing my personal training in Bangalore India. I am also a SFG level 1 instructor too.
Details
Page 3 / 19