557 instruktors | Page 3 / 19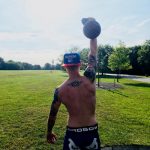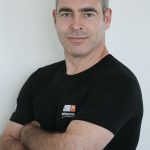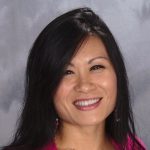 I AM CURRENTLY NOT AN ACTIVE INSTRUCTOR!
Details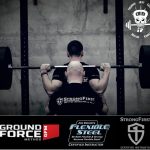 StrongFirst Elite, Ground Force Method, Flexible Steel
Details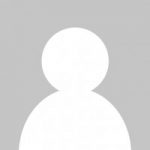 Instructor nacional y general manager de GFM España. Máster en Fisioterapia.
Details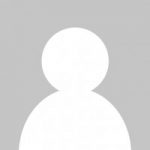 Roman is a personal trainer and Health Coach from Brno, Czech Republic. He started studying GFM in 2016 when he obtained his level 1 certification. Later in 2018 he earned his level 2 certification and in 2019 was promoted to National Instructor for Czech Republic.
Details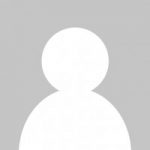 Exercise Physiologist / Strength and Conditioning Coach
Details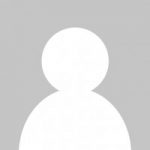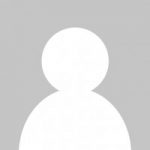 Owner and head trainer @ Rumble Lifestyle & Fitness Center.
StrongFirst certified instructor SFG2, SFL
FS, Muay Thai.
Functional training.
Details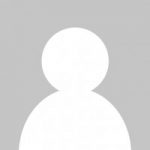 Jasbinder is the Co-founder and Director at FMA Fitness. Fondly known as "Jas" or "Jazz" by his clients in India and Australia, Jazz completed his education and training in Fitness in Melbourne, Australia. Jazz has worked in both Commercial Gyms and Corporate Gyms in Australia and trained Personal Training Clients outside Gym environment too in […]
Details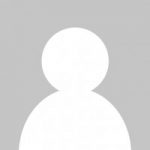 I am a physiotherapist doing my personal training in Bangalore India. I am also a SFG level 1 instructor too.
Details
Page 3 / 19