537 instruktors | Page 5 / 18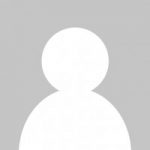 I am a physical therapist and strength and conditioning specialist practicing in Nassau County, on Long Island, NY. My focus is on quality functional movement and performance.
Details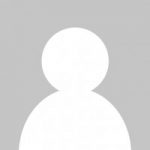 I am a StrongFirst SFG1 Kettlebell Instructor, Ground Force Method Certified, and an ACE Group Fitness Instructor located in McMinnville, Oregon. I focus on small group kettlebell and mobility classes to increase camaraderie and accountability with all of my students. "When we work together we effectively push each other to our maximum potential."
Details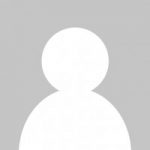 Manager Studio Core Bauru SP
GFM level 1
Details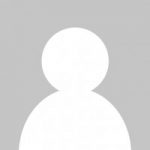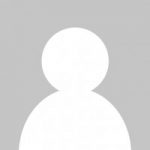 As a Krav Maga instructor i was looking for a method to improve strength and flexibility. I can say that Ground Force Method is completely matching with my needs and i am using it at each and every Krav Maga lessons i am giving.
Details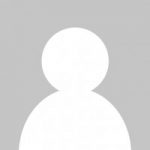 Boe Larsen is the danish director of Ground Force Method
Details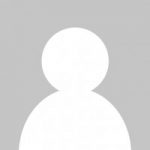 Instructeur GFM1 – département du CHER
Details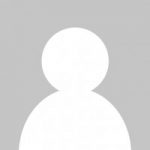 GFM was introduced to me by my boyfriend who is a Krav Maga (KMG) Instructor in Switzerland. I am not (yet) familiar with Krav Maga but I have found GFM to be a good add-on to any sport! Actually, I practice dance (Ballet, Contemporary and Modern'Jazz) for about 15hours per week and GFM can be a very good "tool" to also help dancers, recovering from injuries or prevent them. This is the reason why I took the GFM1 course and intend to launch courses in my region.
Details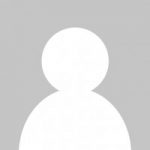 Fitness, strength and Mobility coach
Details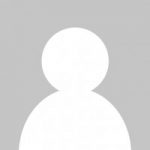 s an avid Physical Culturist influenced by such original fitness pioneers as Charles Atlas, Arthur Saxon and Eugene Sandow, Steve believes in training the body as one functional unit. For example, humans do not lift overhead from a seated position that often, so why train sitting down!?! Life includes many movements from both stable and […]
Details
Page 5 / 18