503 instruktors | Page 5 / 17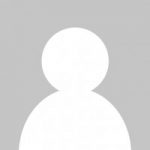 Matthew is a Strength & Conditioning Specialist in NYC. With over 10 years experience in the fitness industry, Matthew has helped clients of all skill levels achieve their goals.
Weather Sports Performance, Weight Loss, or Lifestyle Management, Matthew has the tools and know how to help you achieve your fitness goals.
Details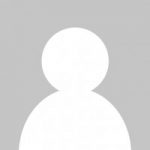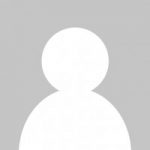 Heath and Performance Coach – GFM 1 StrongFirst Bodyweight TACFIT Field Instructor Flowfit Instructor FMS I & II ViPR Master StrongFirst Gyria Eleiko I NKT
Details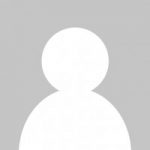 Ground Force Method is an excellent system for moving better, increasing flexibility and mobility and have fun during your training!
Details
Page 5 / 17