557 instruktors | Page 5 / 19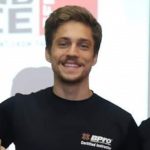 Instrutor Certificado de GFM Lv1
Details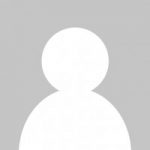 Jack Szychtel is a recently certified GFM Level 1 instructor. He owns his own Krav Maga studio outside of Philadelphia, Pennsylvania, USA. Jack is on the cutting edge always trying to introduce a fun new way to get or stay fit. What better way then incorporating Ground Force Methods to help everyone move better. If you are in the area, come check us out.
Details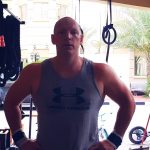 Health and Fitness fanatic based in Doha, Qatar in the Middle East. Passionate about Kettlebell training ( Strongfirst SFG2 ) and bodyweight movement. Come visit and train with me at www.hardstylekettlebells.com and/or @hardstyle_kettlebells
Details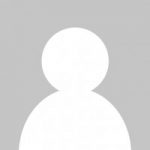 I am a physical therapist and strength and conditioning specialist practicing in Nassau County, on Long Island, NY. My focus is on quality functional movement and performance.
Details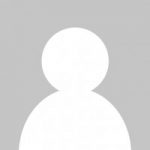 I am a StrongFirst SFG1 Kettlebell Instructor, Ground Force Method Certified, and an ACE Group Fitness Instructor located in McMinnville, Oregon. I focus on small group kettlebell and mobility classes to increase camaraderie and accountability with all of my students. "When we work together we effectively push each other to our maximum potential."
Details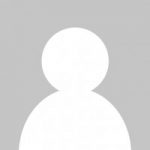 Manager Studio Core Bauru SP
GFM level 1
Details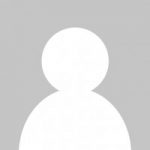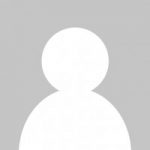 Lance Neubauer – Get Strong First – http://getstrongfirst.com
Details
Page 5 / 19