514 instruktors | Page 5 / 18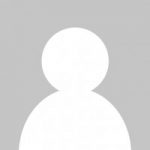 GFM was introduced to me by my boyfriend who is a Krav Maga (KMG) Instructor in Switzerland. I am not (yet) familiar with Krav Maga but I have found GFM to be a good add-on to any sport! Actually, I practice dance (Ballet, Contemporary and Modern'Jazz) for about 15hours per week and GFM can be a very good "tool" to also help dancers, recovering from injuries or prevent them. This is the reason why I took the GFM1 course and intend to launch courses in my region.
Details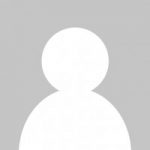 Fitness, strength and Mobility coach
Details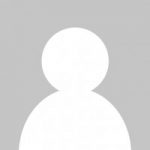 s an avid Physical Culturist influenced by such original fitness pioneers as Charles Atlas, Arthur Saxon and Eugene Sandow, Steve believes in training the body as one functional unit. For example, humans do not lift overhead from a seated position that often, so why train sitting down!?! Life includes many movements from both stable and […]
Details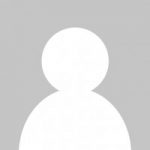 GROUNDFORCEMETHOD GOOD MOVE
Details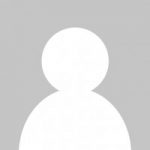 Matthew is a Strength & Conditioning Specialist in NYC. With over 10 years experience in the fitness industry, Matthew has helped clients of all skill levels achieve their goals.
Weather Sports Performance, Weight Loss, or Lifestyle Management, Matthew has the tools and know how to help you achieve your fitness goals.
Details
Page 5 / 18