543 instruktors | Page 2 / 19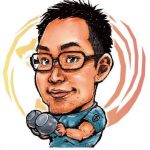 SFG2. SFL. Flexible Steel
From Japan
Details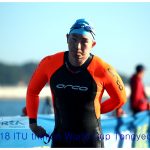 hello! im Dong Yeub and i have GFM1 SFG1, and CSCS, CES, PES, and KATA too thanks
Details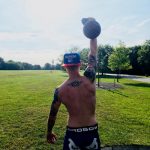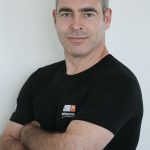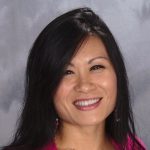 I AM CURRENTLY NOT AN ACTIVE INSTRUCTOR!
Details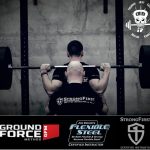 StrongFirst Elite, Ground Force Method, Flexible Steel
Details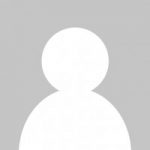 Instructor nacional y general manager de GFM España. Máster en Fisioterapia.
Details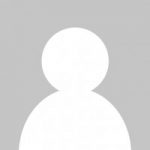 Roman is a personal trainer and Health Coach from Brno, Czech Republic. He started studying GFM in 2016 when he obtained his level 1 certification. Later in 2018 he earned his level 2 certification and in 2019 was promoted to National Instructor for Czech Republic.
Details
Page 2 / 19