555 instruktors | Page 2 / 19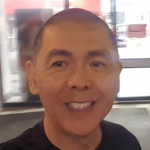 I am based in Auckland, New Zealand. Please come and join us at our Krav Maga gym. https://www.krav-maga-auckland.co.nz/
Details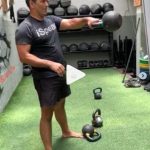 Architect, Kettlebells (HKC), Aikido (Ecole de Budo Raji), Spear System (PDR) and Ground Force Method (GFM1)
Details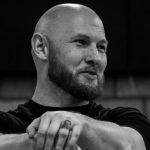 Tommy is a long time Krav Maga instructor, MMA fighter and has been a student of strength and movement for almost 20 years. He is always eager to teach and share as well as to keep learning and improving his skills.
Details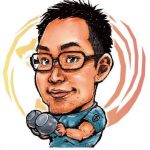 SFG2. SFL. Flexible Steel
From Japan
Details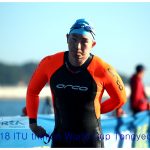 hello! im Dong Yeub and i have GFM1 SFG1, and CSCS, CES, PES, and KATA too thanks
Details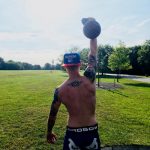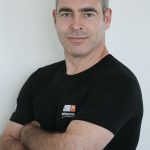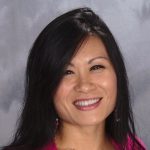 I AM CURRENTLY NOT AN ACTIVE INSTRUCTOR!
Details
Page 2 / 19