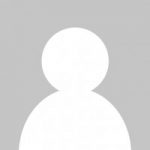 Hi, I am sporty guy who is mainly interested in well being, weight lifting, calisthenics and selfdefense. I train Krav Maga and BJJ in Prague, Czech Republic.
I am Krav Maga instructor with Krav Maga Global by Eyal Yanilov. Also Strongfirst bodyweight instructor, FMS specialist and Flexible steel instructor.
I am constantly seeking to improve my performance and teaching skills. It is like never ending story and I like it.